high blood pressure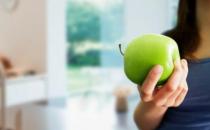 Angiotensin-converting enzyme (ACE) inhibitors and angiotensin II receptor blockers (sometimes called ARBs or A2RBs) are medicines that lower blood pressure. They are used to treat high blood...
Published by Bupa's health information team, June 2009.

This factsheet is for women who have pre-eclampsia, or for people who would like information about it.
...