influenza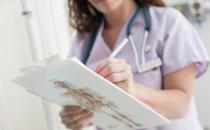 Influenza (flu) is an infection of the breathing system, caused by a flu virus. Most people recover from flu without the need for medicines. However, people...
Published by Bupa's Health Information Team, February 2011.
This factsheet is for people who have seasonal flu, or who would like information about it.
Flu (or influenza) is caused...